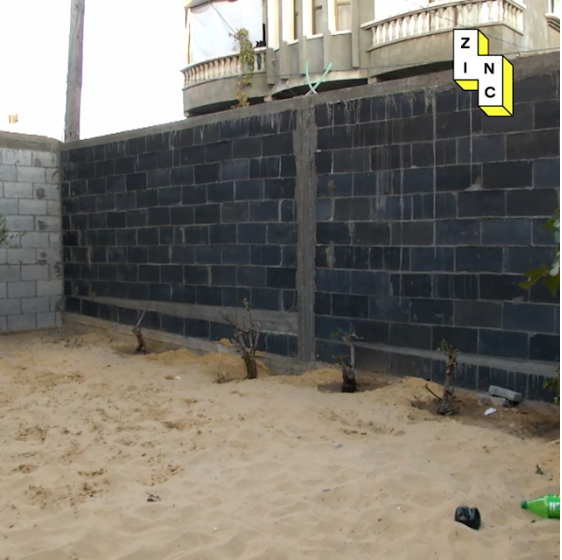 A new type of of material has been created to make "green cake" blocks. Two Palestinian women, Rawan Abdulatif and Majd Mashharawi, have engineered the new material using coal ash. The blocks are being used to rebuild Gaza, which has been through three wars in ten years. Due to the Israeli blockade it is very difficult for Gaza to get regular blocks to use to rebuild.
The two engineers created green cake blocks using what they had from an abundance of rubble caused by the wars. They also utilized the large amounts of coal ash from the landfills. The process of creating the correct proportions of components for the green cake took the engineers more than six months to complete. The outcome is environmentally friendly blocks that half the weight of traditional concrete blocks, are fire resistant, and costs half the price of traditional blocks. Since the invention of green cake blocks the blocks have began to be mass produced.
We think that coming up with a new material using components left over from rubble and coal ash is very innovative. It is awesome that this may be a more affordable option for other countries suffering from war and deconstruction to be able to rebuild. Awesome stuff.
We hope you enjoyed learning about green cake blocks! We think concrete is some pretty neat stuff and this definitely goes to prove it! If you are planning on installing or refinishing your concrete floors, installing epoxy garage floors, or any other type of concrete finishing check out our website. There are so many creative and custom options for finishing concrete, but first and foremost important is the concrete itself. At Custom Concrete Creations we have state of the art equipment and a properly trained team with years of experience. Custom Concrete Creations is a premier contractor serving the Omaha area as well at the Midwest. Give us a call or send us an email for your custom concrete finishing needs today!