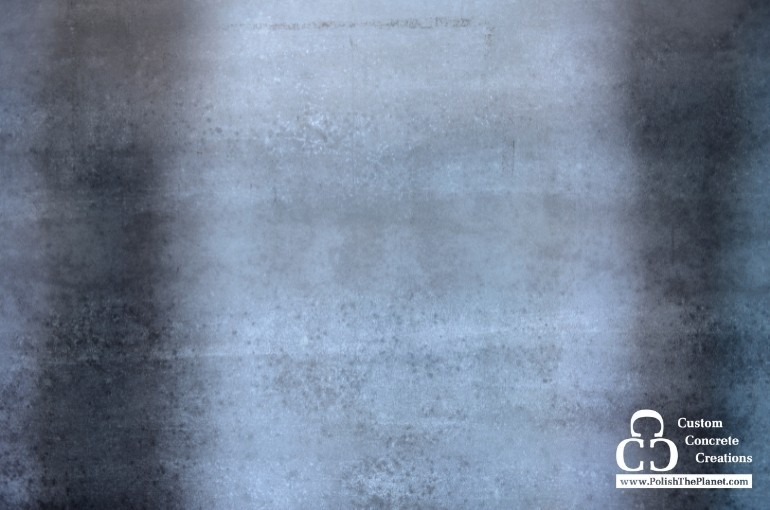 Polished concrete has become, and will continue to be one of the most popular flooring options for a number of commercial buildings. Polished concrete floors offer safety, durability and sustainability. They are also sleek in appearance and can fit into almost any existing design scheme. Not to mention the customization this flooring material offers. You can pretty much make them look however you'd like. The benefits of polished concrete floors are pretty amazing!
At Custom Concrete Creations, we specialize in everything polished concrete floors. We installed a number of polished concrete floors in commercial buildings of many different industries. Below, we discuss the different concrete flooring options we offer at Custom Concrete Creations.
C3 Diamond Floors
Our C3 Diamond Floor is one of our personal favorites. It is innovative, leading the industry and looks fantastic in any space. But what makes it so special? First, the entire installation process has been reinvented to create harder, denser surfaces that are aimed to extend life expectancy and reduce maintenance costs. Second, this floor comes in three different finishing options and four different gloss levels to get you exactly what you're looking for.
Here are some of the other benefits of this flooring material:
Increased life expectancy

Better resistance to abrasions

High level of protection from absorption of water, salts and oils

Dust proof

Highly reflective

Cost-effective

Minimal down time during project

Better for the environment
Acrylicon
We have paired with AcryliCon as our industrial resin provider to give our clients the best resin floor on the market. Resin is known as an acrylic glass and gives a beautiful, long lasting flooring option. Resin also has some other awesome benefits that you'll find below!
Fully cured in two hours

Can last over 30 years

It is solvent free and low VOC

Provides strong, durable flooring

It helps save you money due to how low maintenance it is
Stained concrete
Want something with a little more color and design? Stained concrete is what you need! Stained concrete is a popular choice among businesses who want a flooring solution that will stand out visually. However, long-lasting color is not the only benefit stained concrete floors offer. These floors are also:
Low maintenance

Affordable

Durable

And most importantly, beautiful
Woodcrete
If you want the look of a hardwood floor, but want the durability of concrete, woodcrete could be perfect for you. It gives the design you want, while maintaining its durability and low maintenance qualities. This also gives you the ability to customize your space by providing many different design flexibilities.

When it comes to polished concrete, there are many options as you can see. If any of these flooring solutions are something you are looking for, please give us a call! Our team at Custom Concrete Creations is happy to help any business transform their floors to polished concrete. While we are located in Omaha, Neb., we work on projects in all surrounding states, including: Iowa, Kansas, Missouri, South Dakota, Minnesota and Illinois. If you want to learn more about our services, please visit our website!