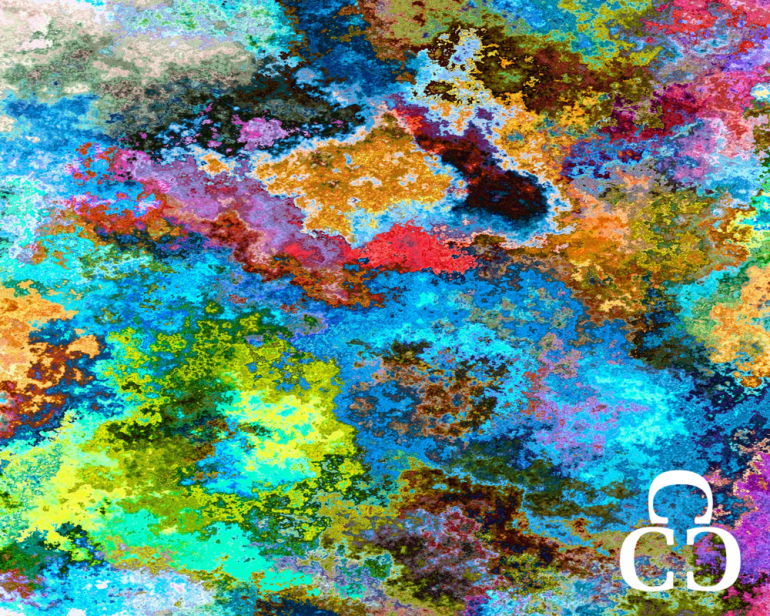 Do you have concrete floors installed and want to jazz them up a bit? Or maybe you are still considering concrete floors for your residential or commercial space. If you want to stand out, let us help you with information about staining your concrete floors!
Why Stain?
Staining is, by far, the most popular way to enhance concrete floors. This is a very appealing option to many people because of its numerous, customizable options and affordable pricing. Staining is different from paint in that it absorbs into the concrete and infuses it with deep tones resulting in an individualized look every time. Concrete stains are highly versatile and allow you to reach nearly any type of look imaginable. Stains can be applied to both new and existing concrete floors. They do not mask flaws or cracks in concrete, however, nor will they completely cover existing colors or blemishes. Because stains permanently penetrate the concrete surface, they produce a fade-resistant finish that won't flake off or peel away over time. They also have exceptional UV stability and wear resistance which makes them great for both interior and exterior projects. Applications include things such as patios, entry ways, kitchen and bathroom countertops, fireplaces, walls and more.
Color
Depending on how you want your concrete floor to look, there are two different kinds of stains to use: water-based stains and acid-based chemical stains. Acid stains chemically react with concrete to create natural color variations similar to the look of granite or marble. However, the color selection is limited to more subtle earth tones. If you want to reach a more dramatic color palette, you may want to consider using water-based stains that come in a full spectrum of colors. Different colors can be mixed or added, much like water-based paints, to create a customized look. A good approach to take would be to add a color in a hue that that will match your decor. Brown and gray are the most popular choices for color stains, but feel free to go bold and use other colors such as blue or black to add a little bit of excitement to any room. For more information, check out our blog post about Acid vs. Water Based Stained Concrete.
Cost
The cost of staining concrete depends on the difficulty of the job at hand. Some of the different factors that go into price include the size of the job, the complexity of the application, and the amount of surface prep that is required, and type of stain. One application is roughly $2 to $4 per square foot. Using multiple layers or specialized design details can cost about $15 per square foot due to time commitment and skill level requirement. Here at Custom Concrete Creations, we would love to help you explore your options and find the perfect stain for your next project. For more details about pricing for stained concrete, click here. For more information and photos of stained concrete, click here.
******
There are so many creative and custom options for finishing concrete, but first and foremost important is the concrete itself. At Custom Concrete Creations we have state of the art equipment and a properly trained team with years of experience. Custom Concrete Creations is a premier contractor serving the Omaha area as well at the Midwest. Give us a call or send us an email for your custom concrete finishing needs today!