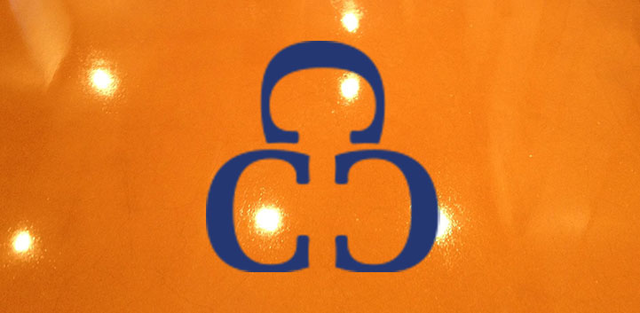 Hardwood floors have been a very popular trend for years. They are highly desired because of their sleek, rustic look. Many people also admire the timeliness of hardwood floors as well as their durability. However, authentic hardwood floors can be very expensive to install and require a lot of maintenance over the years to keep them in tip top shape. Because of this, some people choose to install laminate or linoleum instead, but these options have a short lifespan and can cause major problems that result in having to replace them down the line.
Instead of having to deal with the hassle of replacing alternative flooring options, consider installing woodcrete floors. Concrete can be transformed to have a finish that looks like hardwood, but is a lot more practical. The process for creating woodcrete is actually very simple for professionals. These types of floors are affordable and last for decades with little to no maintenance. If we haven't convinced you yet, here are more reasons why buyers are choosing woodcrete over real hardwood floors:
Woodcrete is great for basements because they are susceptible to flooding.
Woodcrete is low maintenance. It only needs to be waxed or deep cleaned every 3 to 9 months (depending on the level of traffic).
Woodcrete is also great for outdoor patios, fire pits, and man caves.
Woodcrete is cheaper than installing real hardwood floors.
Woodcrete is long lasting if properly maintained and can survive under high traffic conditions.​
Woodcrete floors are water resistant. They won't buckle if water is present like real hardwood floors do.
Woodcrete floors are unique and fairly new to the remodeling world, so not many other homes or commercial spaces will have it.
Woodcrete floors are environmentally friendly.
The color and design options can be customized to fit the style of your home.
For more information on woodcrete, take a look at our blog posts "Concrete Hardwood Floors" and "Why Is Woodcrete Better Than Real Wood Floors?"
* * * * * * * *
There are so many creative and custom options for finishing concrete, but first and foremost is the concrete itself. At Custom Concrete Creations https://www.polishtheplanet.com/ we have state of the art equipment and a properly trained team with years of experience. Custom Concrete Creations is a premier contractor serving the Omaha area as well at the Midwest. If you have questions on installing woodcrete floors in your home or building, give us a call or send us an email. We are here to help!