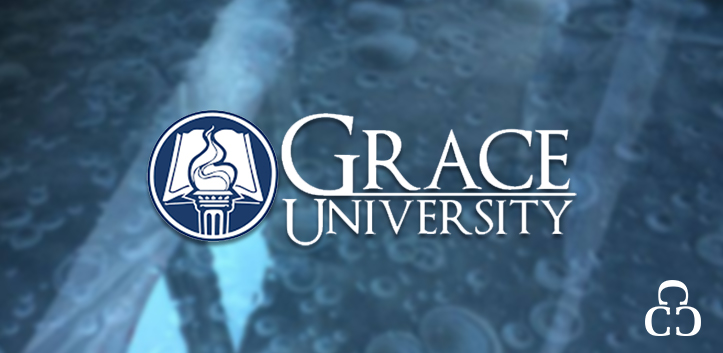 In case you missed it, Custom Concrete Creations was a part of a new project that transformed Grace University into apartments. The Omaha World-Herald announced the former University and dorms would be renovated into 167 new apartments.
Urban Village Development bought the University for $1.2 million, and the apartment project is estimated to cost $16 million. Urban Village Development plans to completely renovate the complex into a place for professionals.
Custom Concrete Creations had the chance to renew concrete floors and polish the old University floors. The existing concrete floors were redone and given a glossy concrete finish.
We've said it before, and we'll say it again. There are plenty of benefits to having polished concrete floors installed. Below are just three of the best reasons custom concrete coatings are worth every penny.
Easy Maintenance
When it comes to areas and locations that experience a lot of foot traffic, business owners need a type of flooring that is easy to maintain. Polished concrete is nearly maintenance-free. While it's not completely maintenance-free, it will require less than others like wood or carpet.
Polished concrete does not require weekly or monthly waxing to keep it looking shiny and new. To stay clean, you'll only need to sweep and use a dry mop. Polished concrete is usually sealed, so there should be no worry about liquids spilling or foods leaving a stain.
Highly durable
Apartment complexes require a flooring option that can withstand just about everything. Polished concrete floors are up for the challenge. They can withstand heavy foot traffic without being damaged. Not to mention when people are moving in and out of the apartments, heavy furniture won't damage the floor.
Once polished concrete floors are installed, they are installed for life. There is no need to worry about replacing every few years because their custom concrete coatings won't chip or peel.. The only worry you will have is what color you will want them to be.
Prevents Allergies
One thing that apartment owners should keep in mind is how many different allergies their residents may suffer from. It's a good idea for apartments to have hypoallergenic floors that will not accumulate allergens and dust mites.
Unlike carpet, polished concrete floors don't have fibers. Carpet is not considered a hypoallergenic option due to the dust mites and allergens that can stick to carpet fibers. They need constant maintenance to keep them clean.
Also, polished concrete floors do not have pores where dust mites and allergens can be stored. Concrete floors have a smooth surface that makes cleaning dirt and outside fibers easier.
If you're looking to add polished concrete floors or custom concrete coatings to your next business, contact Custom Concrete Creations! We're the Midwest best and reliable concrete professionals!
____________
Custom Concrete Creations is chosen to help facilitate projects because we are the preferred custom concrete floor company, not only in Omaha, but for the greater Midwest region. No project is too big or too small for our team of seasoned experts who use state-of-the-art equipment on each and every project. We help you achieve the look of your dreams and do not consider the job done until you are happy with the results. So give us a call or contact us for your custom concrete needs today!